SOLEKO CHOIR
is a vocal group of adults formed in 2014.
In a relaxed and convivial atmosphere, we mold our voices for our personal development.

If our repertoire is mainly soul and gospel, it also expands to other interesting musical styles.

WEDDINGS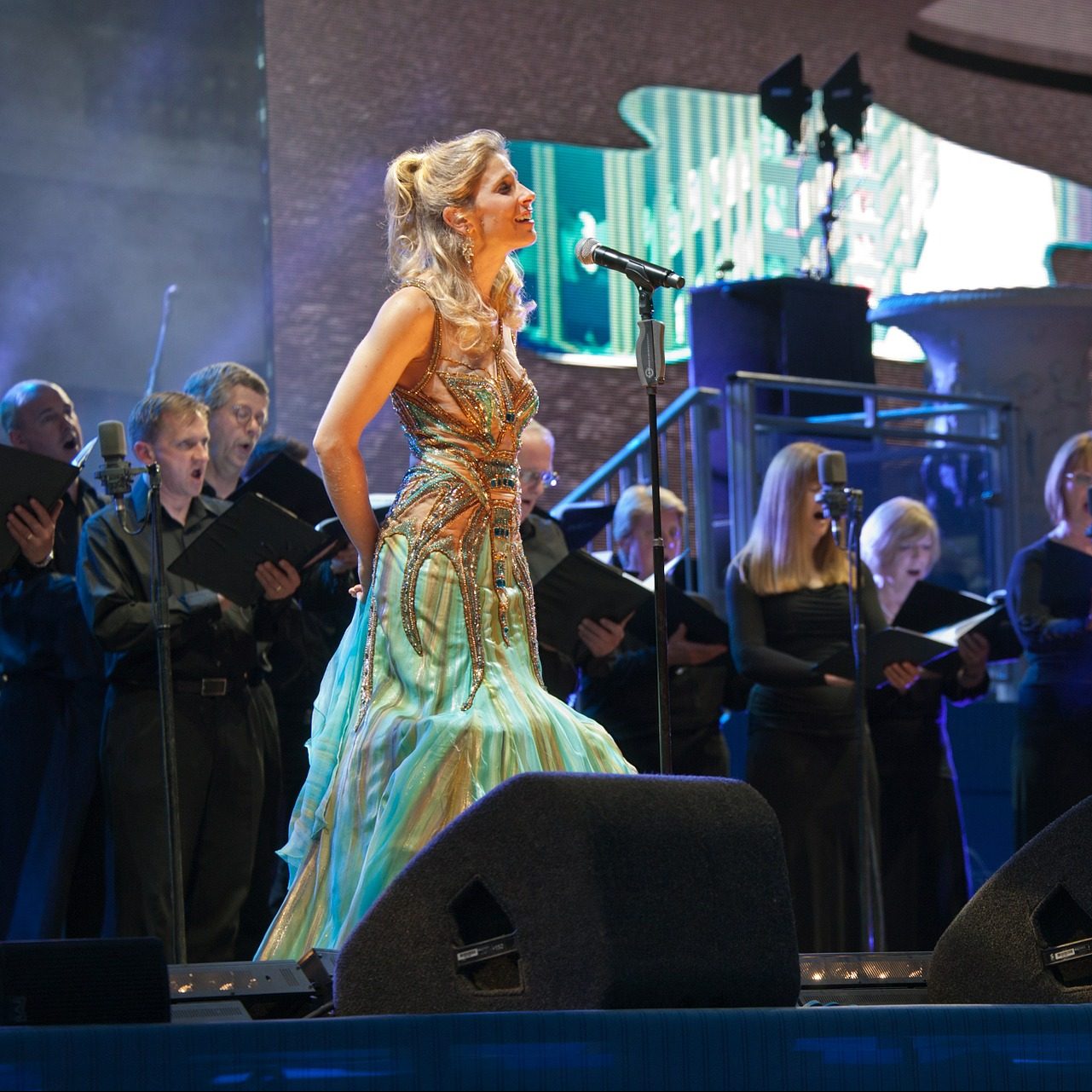 SHOWS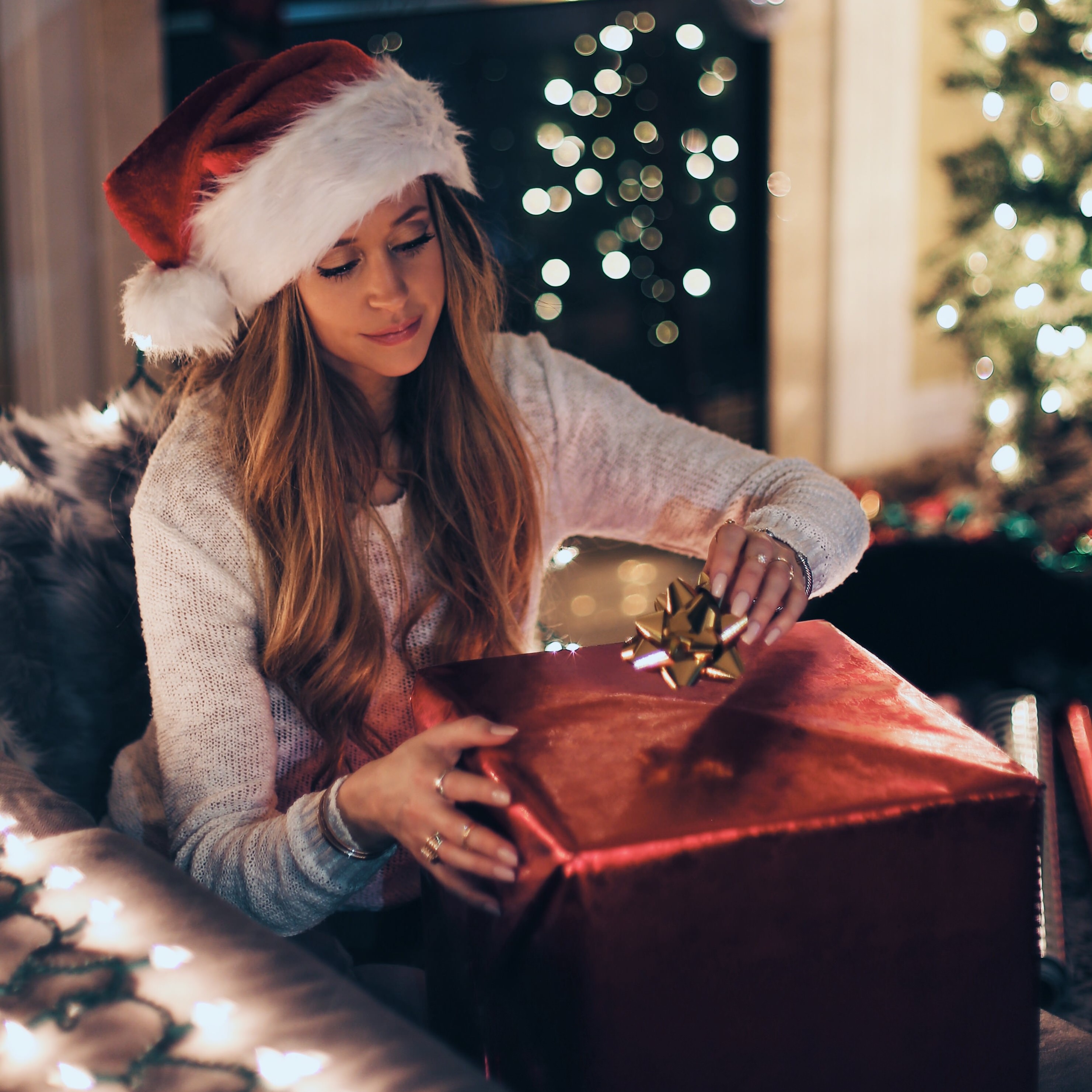 CELEBRATIONS
We participate in various events: weddings, annual celebrations, shows or official events. The vocal ensemble is open to women and men who wish to develop their artistic side.

We love the contact with an audience eager to spend a good time!
To know and master our own voice
To perform in front of an audience with self-confidence
To explore different rhythms