MY DRUM EXPERIENCE
is a programme training for inexperienced drummers or already beginners.
It aims to bring a whole education or complements to consolidate the musician in his team.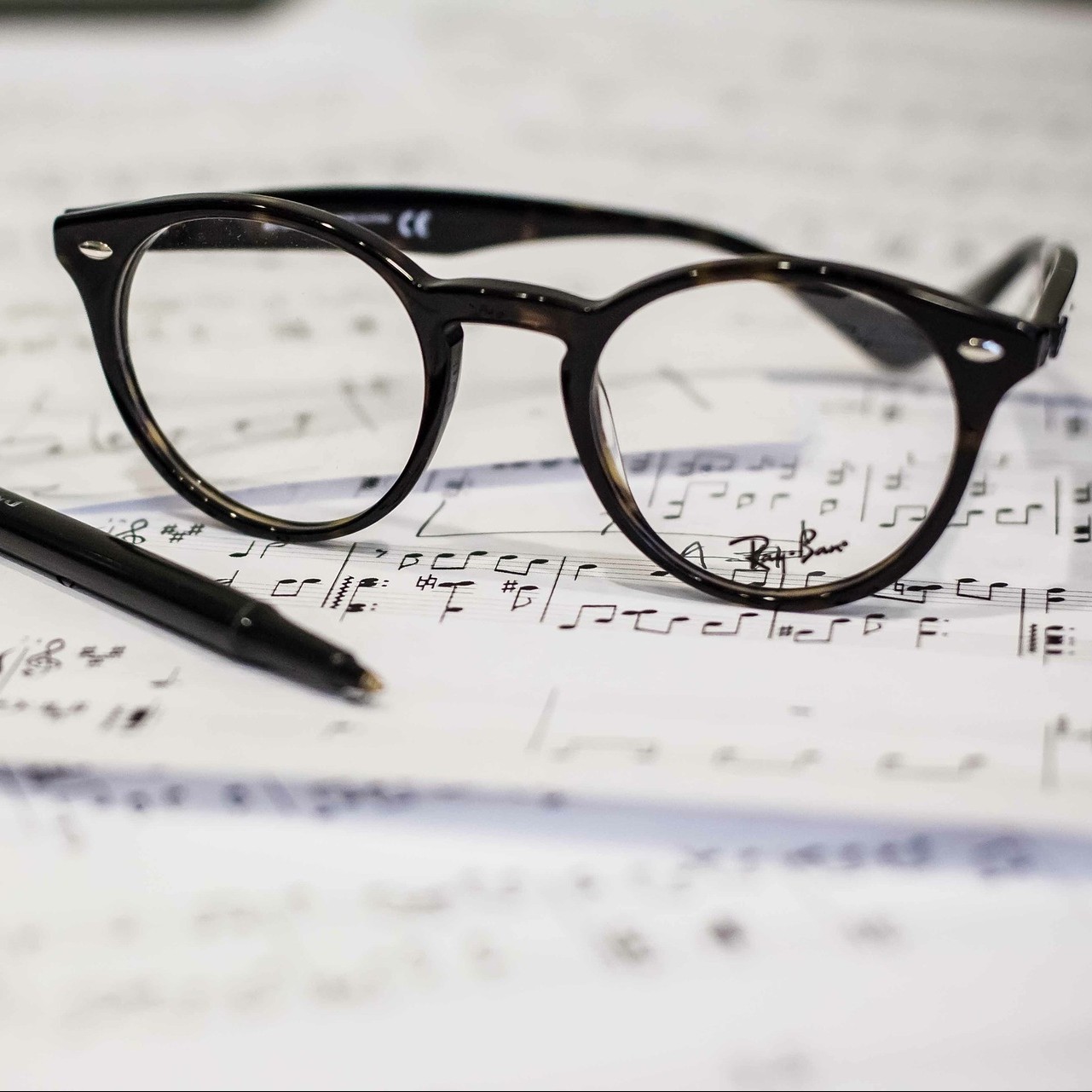 SHEETS MUSIC and EXERCISES
FREE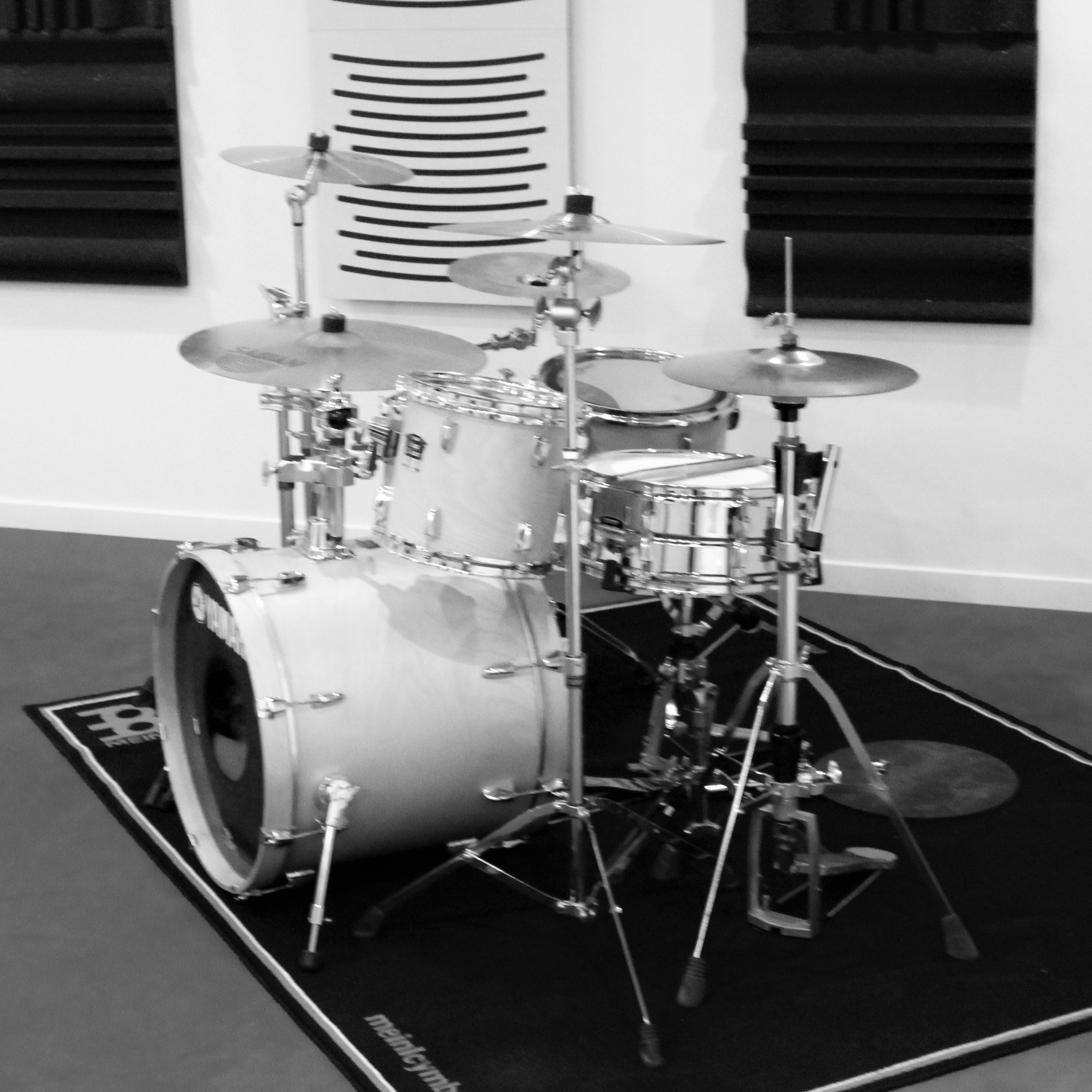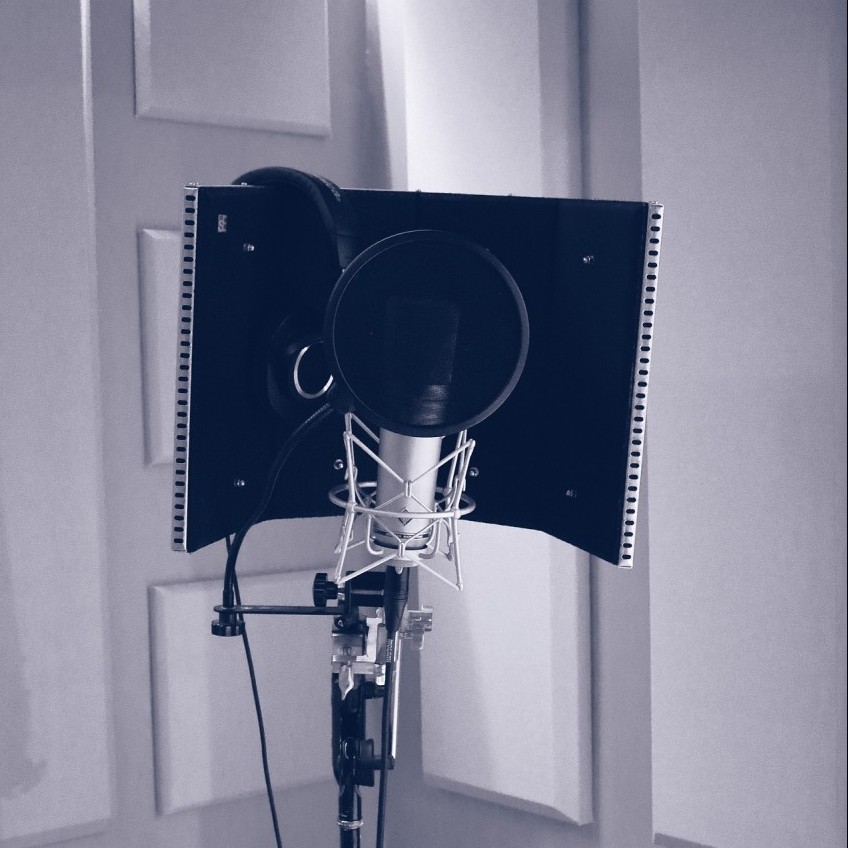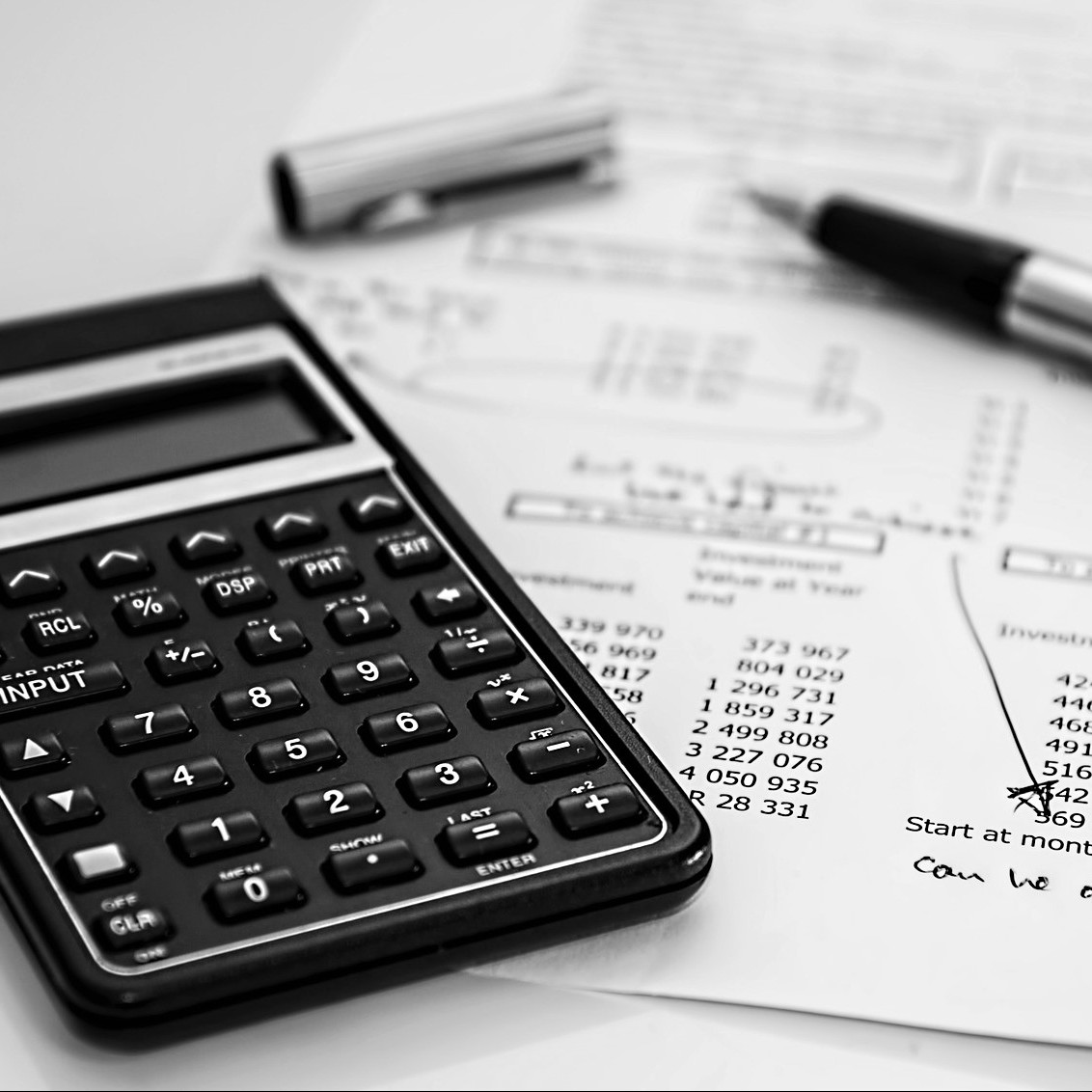 TRAINING IN AN APPROPRIATE FRAMEWORK!
Classes are held in the studio where we teach the theory through rhythmic music reading, supported by practical exercises inspired from a recognized drum method.
Do not hesitate to contact us for more information.
(Limited places)